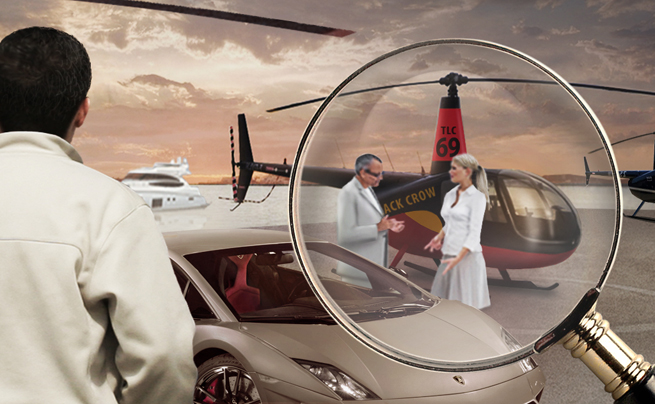 Global Asset Search encourages you to follow the law applicable to you when deciding on replying to any of the ads posted here. "Applicable to you" means not only law of your country of residence, but any other law which may govern your act of passing the data to whoever posted the search notice here.
Many countries regulate collection of data. As a general rule, personal information, such as home address, passport data etc. may only be collected in certain cases and passed on only in a manner prescribed by law.
Some countries have laws in place regulating how you may pass data to other persons. Reporting a crime or helping investigate a crime by passing data is usually OK, but we encourage you to consult a qualified advisor / lawyer before "blowing a whistle".
As a rule, do not pass unlawfully collected data. Reputable investigators would have a policy against collection of any illegally obtained document or data. Lawyers would find it impossible to rely on such data in courts. So, message is, check the law first.