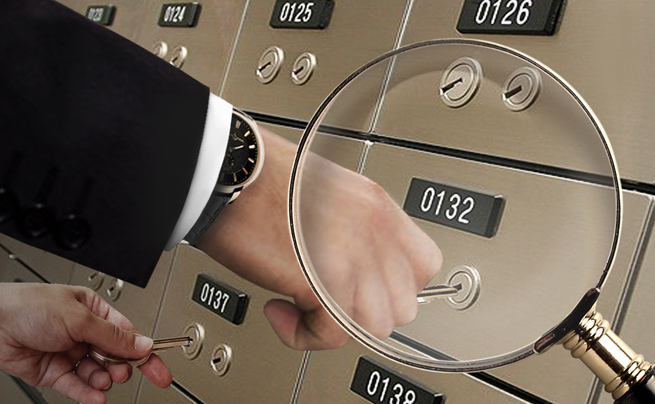 Dear users of GlobalAssetSearch.com,
The obvious purpose of posting notices on this website is to receive feedback.
Here are some tips on how to improve the chances that your message will be seen by someone having the right information.
Quite a few professional users visit this website to see if they can make money on delivering the information sought by GlobalAssetSearch users. Those are:
people with access to real estate registers, corporate registers unavailable online, other closed or semi-open data pools;
those who believe they can source the requested information using their skills or professional abilities – Eg. private investigators.
In most cases the motivation of these professional users is money.
To get them interested you can make an express statement in your asset search notice that you are ready to negotiate a financial reward. This may be a specific amount of money for definite, verifiable and legally usable information or just an indication that you are willing to pay a reward. Do not leave this matter to assumption – some users may assume the wrong way.
Equally, if you believe that the cause for which you seek the data is good enough to get people motivated, state it. For example, an anti-corruption investigation is a valid motive for many people to offer their help without a financial reward.
Although we have a professional audience, this website gets the absolute most of its traffic from search engines. All posts on GlobalAssetSearch are open for indexing and would normally appear in the search results.
To make your notice more visible for the search engines:
make sure you spell all the names (people, companies, locations etc.) correctly, but do not forget to add a few spelling variations – especially if the original name is in a different language;
do not copy+paste here any notice which has already been placed somewhere else on the internet. Search engines would recognize it as 'duplicate content' and it would not get indexed;
mentioning other related info in the notice can improve the chances it will be picked by the viewers. For example, if you are looking for assets belonging to Mr. John Fraudsman you may wish to mention that his wife is Mrs. Natalie Shoppingbird – someone googling her name may then come across your asset search notice.
Some tips on how to formulate what exactly you are looking for.
Typically, not only assets directly booked in the person's name would interest you, but in fact anything which this person controls. You are of course free to choose any wording you like, but a suggestion is to at least consider this formula:
Global asset search notice is made for any assets (in whatever form, of any kind and wherever located) owned by / registered in the name of / held for the benefit of / managed by / controlled (by whatever means) by – Mr. …
Should you wish to source information on assets located only in a specific country or only of a specific nature (Eg. real estate or vessels), state it. This will save you and your potential informant a lot of time.
We wish you success with your search!
Yours,
Global Asset Search team